RESOURCE: PETAL – COVID-19, homicide and suicide related bereavement support.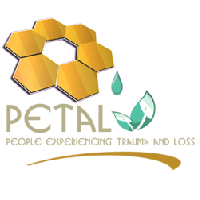 People Experiencing Trauma And Loss is a bereavement service offering free bereavement counselling, emotional support and practical advice for family and friends who have lost a loved one from the Coronavirus.
The service also includes counselling to those bereaved by homicide or suicide.
You can reach PETAL by calling: 01698324502.
Further information can be found here.