Christmas means many things to many different people.

Whilst widely considered a time for celebration, for many it can also be a very challenging time of year. Many people feel isolated and can find this time of year tricky. However, there are a number of resources available to those that are struggling: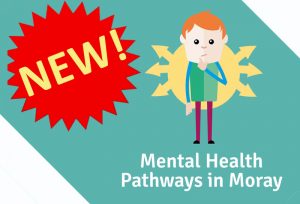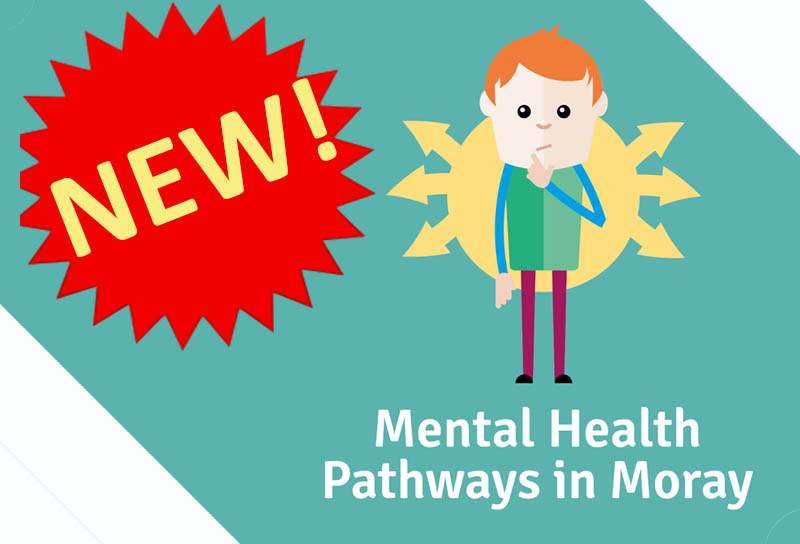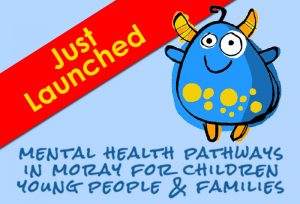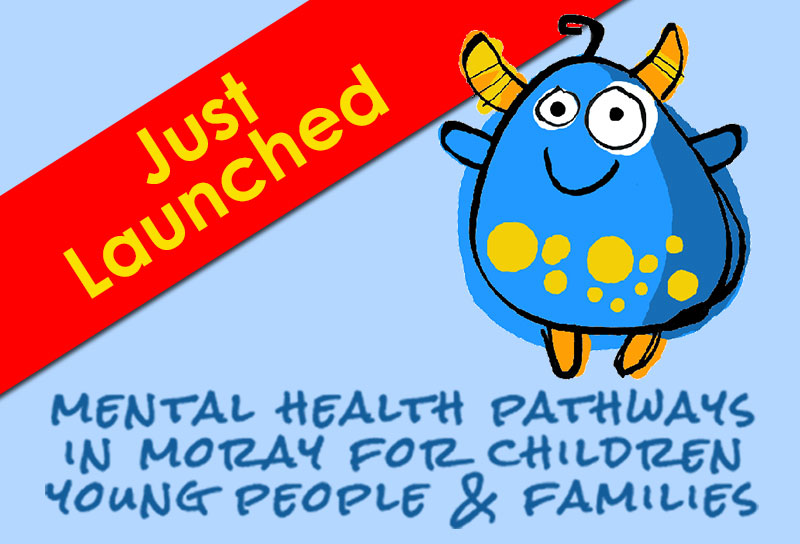 Not sure of your options or how to support others in their mental health?
There are two online and printable tools to help. Designed in partnership with Moray community members and health professionals. Discover mental health pathways to help support your own and others mental health during the festive season:
Contact Moray Wellbeing Hub to arrange for some awareness training in 2020 if your group, school or workplace would like to know more after giving them a go this season.
Local events this festive season:
Also why not get involved with local groups and events, here is a small selection on what's happening in the area:
Forres Men's Shed are running a soup kitchen at St. Leonard's Church Hall on 27th and 28th December between 10.00 am and 3.00 pm. Providing free soup and coffee for the lonely and isolated Men, Women and children over the Christmas period for those of Forres, create a sense of purpose for members of men's shed and promote connection with the wider community, enable those in food poverty to have a hot meal.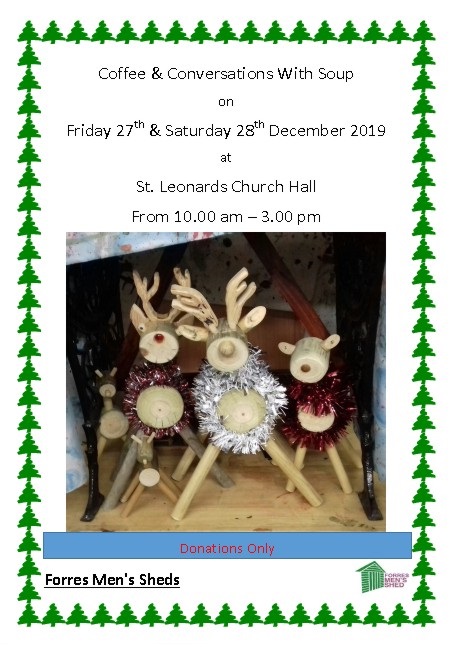 Check out their Facebook page for more details.
A very Moray Community Christmas are hosting Christmas day lunch and get a together for people who are going to be alone or unable to have one. Singles, couples, families all welcome
Wednesday, 25 December 2019 from 11:00-16:00, The Grant Hall Rothes 46 – 48 New Street, AB38 7BJ Rothes from 11:00 – 16:00
Volunteering:  supporting others to support yourself
Community connector: You could also consider becoming a Community Connector or volunteering yourself, these activities of giving back to the community can increase your sense of connectedness, hope, identity, meaning and empowerment (CHIME). You can find details on becoming a community connector here
Other opportunities: The latest tsiMoray volunteers list here: December Hotlist