The Making Recovery Real Partnership were delighted to welcome some new members to July's meeting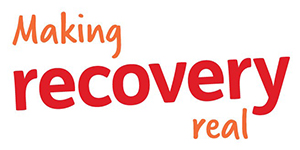 Paul Southworth – Consultant in Public Health, HSCM; and Karim Mahmoud – Commercial Innovation Lead from Digital Health & Care Innovation Centre.
During the meeting, we discussed plans for upcoming Suicide Prevention Week in September.
Read the full minutes here and scroll down to 'Downloadable Documents', where you will find the minutes from all previous meetings.