Want to have your say on how mental health services and support are designed and delivered in Scotland?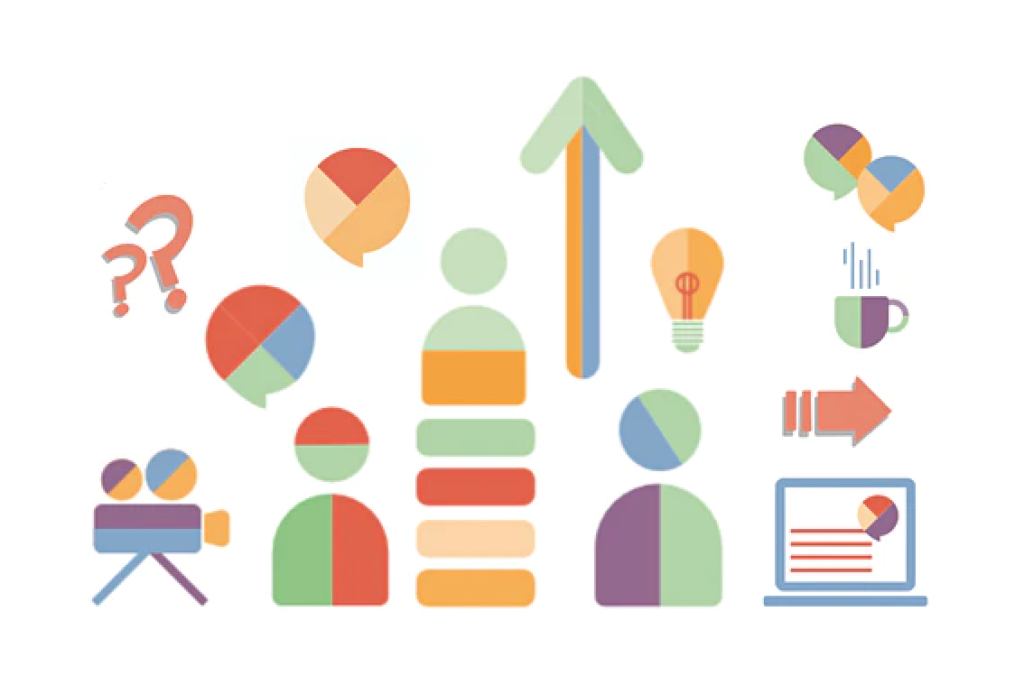 With Us, For Us puts the experiences of people whose lives have been affected by trauma or may attract a diagnosis of personality disorder at the heart of understanding current services and support across the country.
The project provides the opportunity for people to share their experiences in different ways to identify opportunities for improvement and change.