A fund launched last year to tackle the social isolation, loneliness and mental health inequalities made worse by the pandemic, has been awarded a further £15 million.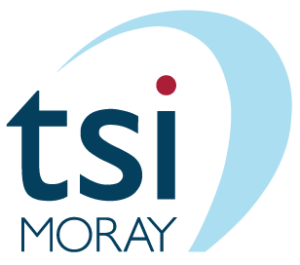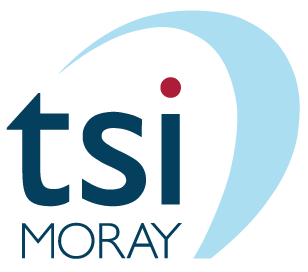 As we celebrate mental health awareness week, tsiMORAY are delighted about this second year of funding. They have a fantastic variety of projects currently underway from the first year of funding and look forward to more projects commencing over the next year!
The Communities Mental Health and Wellbeing Fund for adults was launched in October last year, and has helped nearly 2,000 community projects to deliver activities and programmes in its first year.
It has supported a wide range of projects including sport, outdoor initiatives, arts and crafts and nature, and covering groups such as older people, those with a long term health conditions or disabilities, people living in rural areas and the LGBT community.
The new investment will allow the fund to continue for another year.
Speaking ahead of Mental Health Awareness Week, Mental Wellbeing Minister Kevin Stewart said: "The theme of this year's Mental Health Awareness Week is loneliness, and we know the pandemic has brought this issue into much greater focus. The Communities Mental Health and Wellbeing Fund has supported many projects that help to make people feel less isolated.
"The fund was set up to build and develop capacity within community organisations and grass roots groups so they can support people's mental health and wellbeing. I am pleased that so many projects benefitted in the first year.
"This investment reflects the importance we place on promoting good mental health and early intervention for those facing mental health challenges –  ensuring that people can access a range of different types of support to match their needs. It will help us to continue to support a range of valuable community mental health and wellbeing projects across Scotland."