Nicola Cogan, Policy and Engagement Manager, Women's Health Plan Team, Scottish Government, writes about the new NHS Inform menopause platform.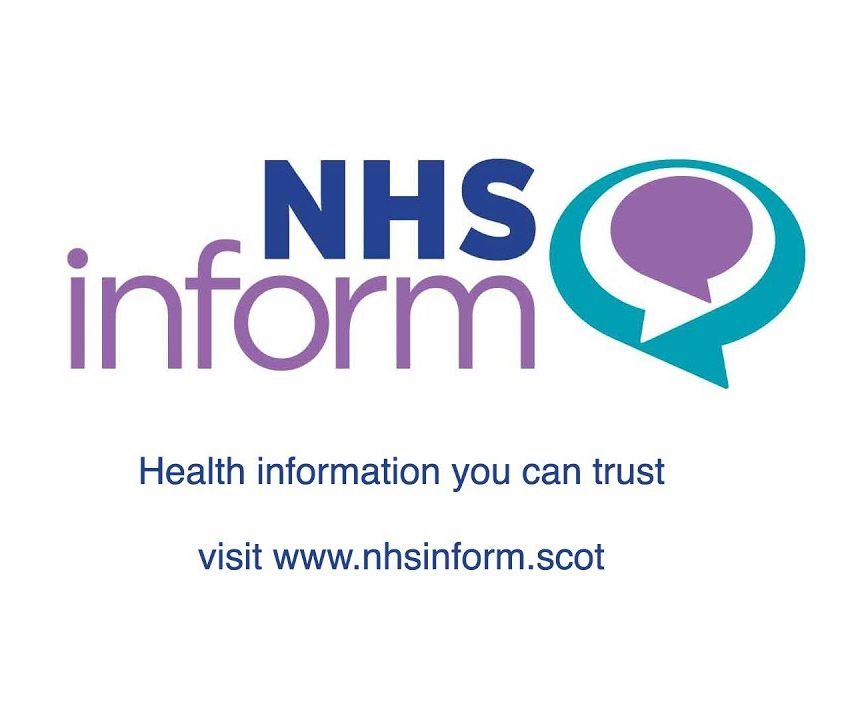 On 20th August 2021, the Scottish Government published its Women's Health Plan. The Plan sets out our ambition, and actions to be taken, to ensure all women and girls enjoy the best possible health, throughout their lives. Vitally, it takes on board the real life experiences of women who have given their feedback on what is important to them.
Throughout the development of the Women's Health Plan, women consistently told us there is a need for accessible and reliable information about women's health. In our lived experience survey, led by the ALLIANCE, women asked for one reliable website to access comprehensive information about all areas of women's health. Women also highlighted that the ability to access information in different formats is essential.
We have listened and we are working to develop a comprehensive central platform for women's health information on NHS Inform. In partnership with our colleagues at NHS 24, the first stage of this work has been completed.
A menopause information and support platform is now available on NHS Inform. The platform includes information about signs and symptoms of menopause, treatment options, menopause and mental wellbeing, menopause and sexual wellbeing and how to support someone experiencing menopause symptoms.
We began this work with the topic of menopause because many women told us they felt unprepared for menopause and that comprehensive information on menopause is still needed.
Unfortunately, there are still myths and stigmas about women's health and women's bodies in our society. We think that by talking openly and discussing women's health in a positive and accessible way we can challenge this stigma.
That is why the menopause platform includes a series of short films with myth busters such as Professor Jason Leitch, busting the myth that men don't need to know about the menopause, and DCMO Professor Nicola Steedman, busting the myth that menopause only happens to women in their 50s. You can watch all the myth busting films at Menopause Myths – YouTube.
We have also produced a lived experience video, where women share their experiences of menopause in an open and powerful way. We know that, for many women, peer support and sharing stories with other women can be a vital source of support and comfort during this often very challenging time of life. You can watch that film at Living with the Menopause – YouTube
Having reliable information and sharing experience is powerful, and we hope this platform will help women, and those that support them, navigate this important transition in their lives.