The ALLIANCE has published a new survey to gather people in Scotland's experience of accessing General Practice services over the last year.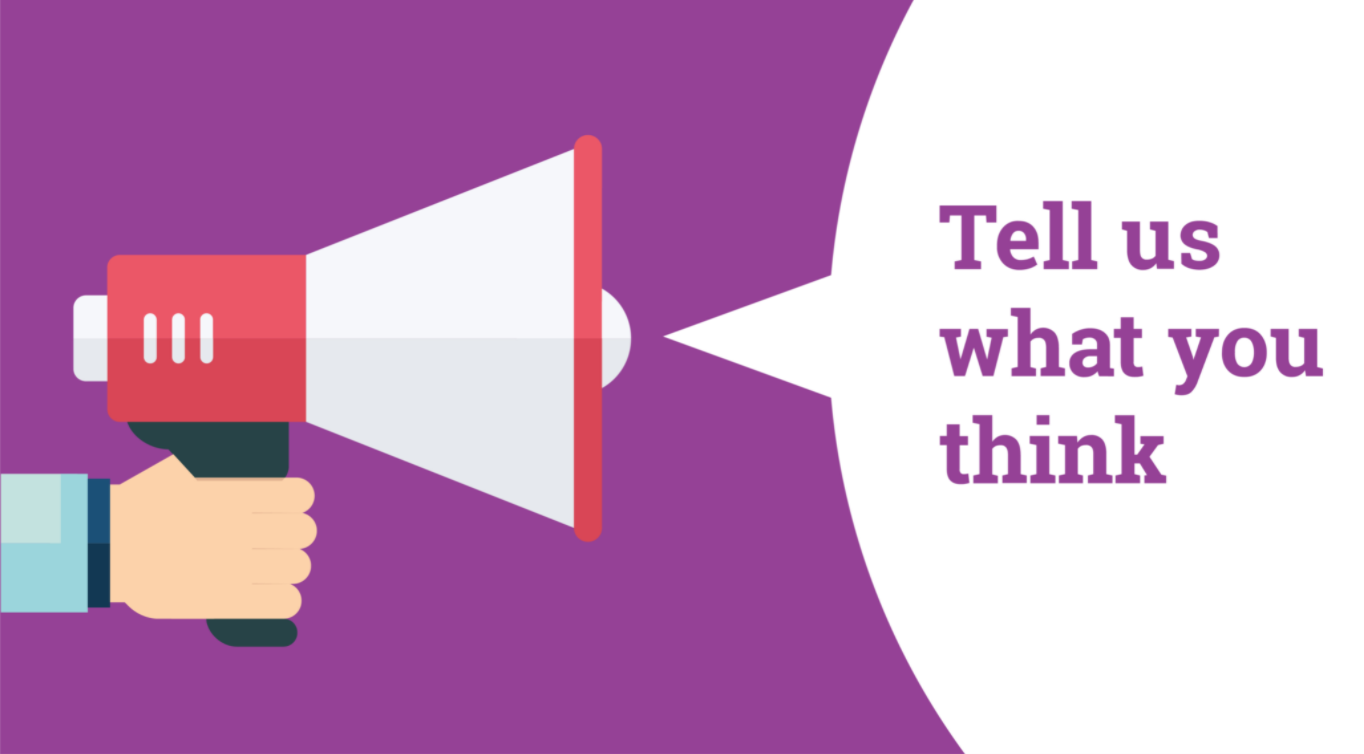 This online survey will inform the ALLIANCE's new Primary Care Lived Experience programme and is the first in a series of opportunities for the public to share their views and experiences. The overall aim of the programme is to ensure that the voice of lived experience actively informs service redesign, therefore contributing to primary care reform at both a local and national level.
We would like to hear what your experiences of GP services have been – both positive and those you feel could have been better. Positive experiences will allow us to share good practice and negative experiences will highlight areas of focus for improvement.
The survey is available to complete now on SmartSurvey and will be open until 10am on Monday 15 November.
It will take approximately 20 minutes to complete and does not ask for any personal or identifiable details. The survey is completely anonymous with there being no means of identifying who has taken part nor what General Practice team is being referred to.
The questions asked are all focused on accessing services. The survey does not ask you to share any information about your medical condition or reason for contacting your GP team.
The information collated will be shared with the Scottish Government and other interested parties and will inform how services are delivered in the future.
If you have any questions about this survey or the Primary Care Lived Experience programme, please contact margaret.mckeith@alliance-scotland.org.uk