Scottish Recovery Network – What makes engagement meaningful?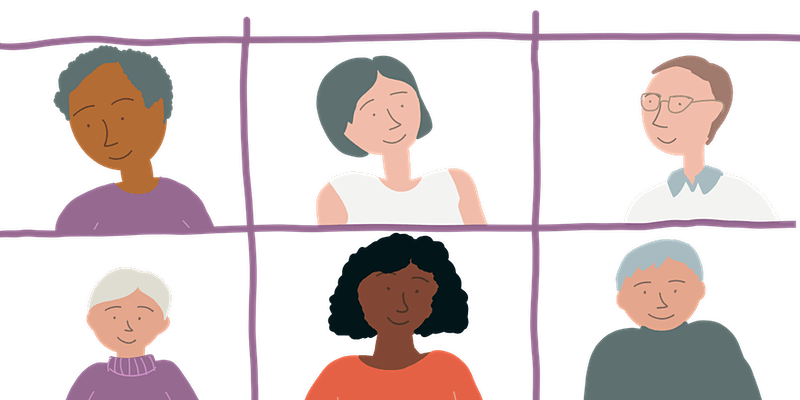 We want Scotland to be a place where people with lived experience are meaningfully involved in the design and delivery of mental health support and strategies.
We believe that when you invite people to contribute their ideas and time the whole focus should be on finding out and acting on what is important to them. Join us for an online discussion event to explore what makes engagement with people with lived experience meaningful?
How do we make this happen together?
What does meaningful engagement look and feel like?
How do we create spaces and places that empower the voices of lived experience?
These discussions will provide the opportunity to connect with others and share your experiences and ideas.
The learning from both events will feed into a wider research project which will explore approaches to meaningful engagement in Scotland. Together we can make engagement meaningful.
Scottish Recovery Network supports #CommunicationForAll and we are working towards becoming fully inclusive. If you have any additional support needs please let us know. We will do our very best to accommodate these. If you require BSL interpretation or a Notetaker please let us know at least 2 weeks in advance of the event date so we can arrange this.
If you have any further questions email info@scottishrecovery.net
British Sign Language (BSL) users can contact us directly by using contactSCOTLAND-BSL and this telephone number 0300 323 9956.