Health & Social Care Moray has launch a new survey for unpaid carers.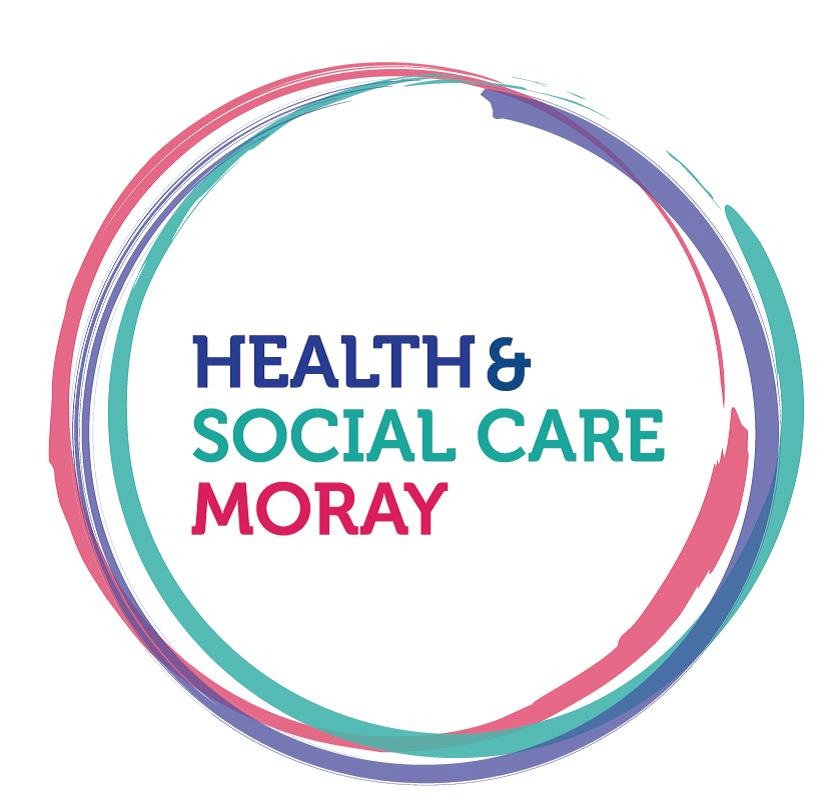 The survey will allow HSCM to gain more understanding of the challenges unpaid carers experience and what they want to see put in place to support them in their caring role.
The existing strategies for adult carers and young carers in Moray are due to be updated. To ensure the next three year strategy and associated service planning and delivery reflects and responds to local needs and aspirations, the partnership is seeking to actively involve unpaid carers of all ages in its development.
The survey runs until 31 October 2021 and can be completed in a number of ways.