World Mental Health Day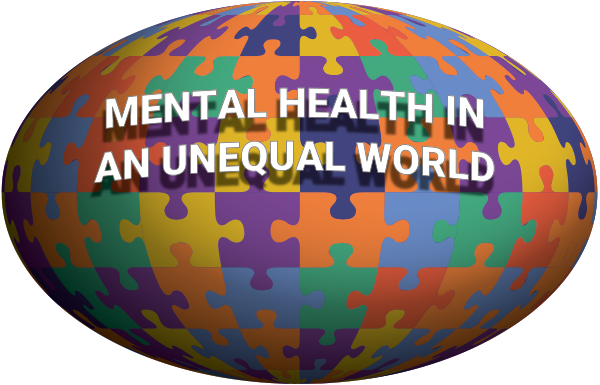 The World Health Organisation recognises World Mental Health Day on 10 October every year. This year's theme set by the World Federation for Mental Health is 'Mental Health in an Unequal World'.

This theme, chosen for 2021, will highlight that access to mental health services remains unequal, with between 75% to 95% of people with mental disorders in low- and middle-income countries unable to access mental health services at all, and access in high income countries is not much better. Lack of investment in mental health disproportionate to the overall health budget contributes to the mental health treatment gap.
To find out more, visit www.wmhd2021.com