Join us for a Bee Well Drop-In session, themed for Challenge Poverty Week.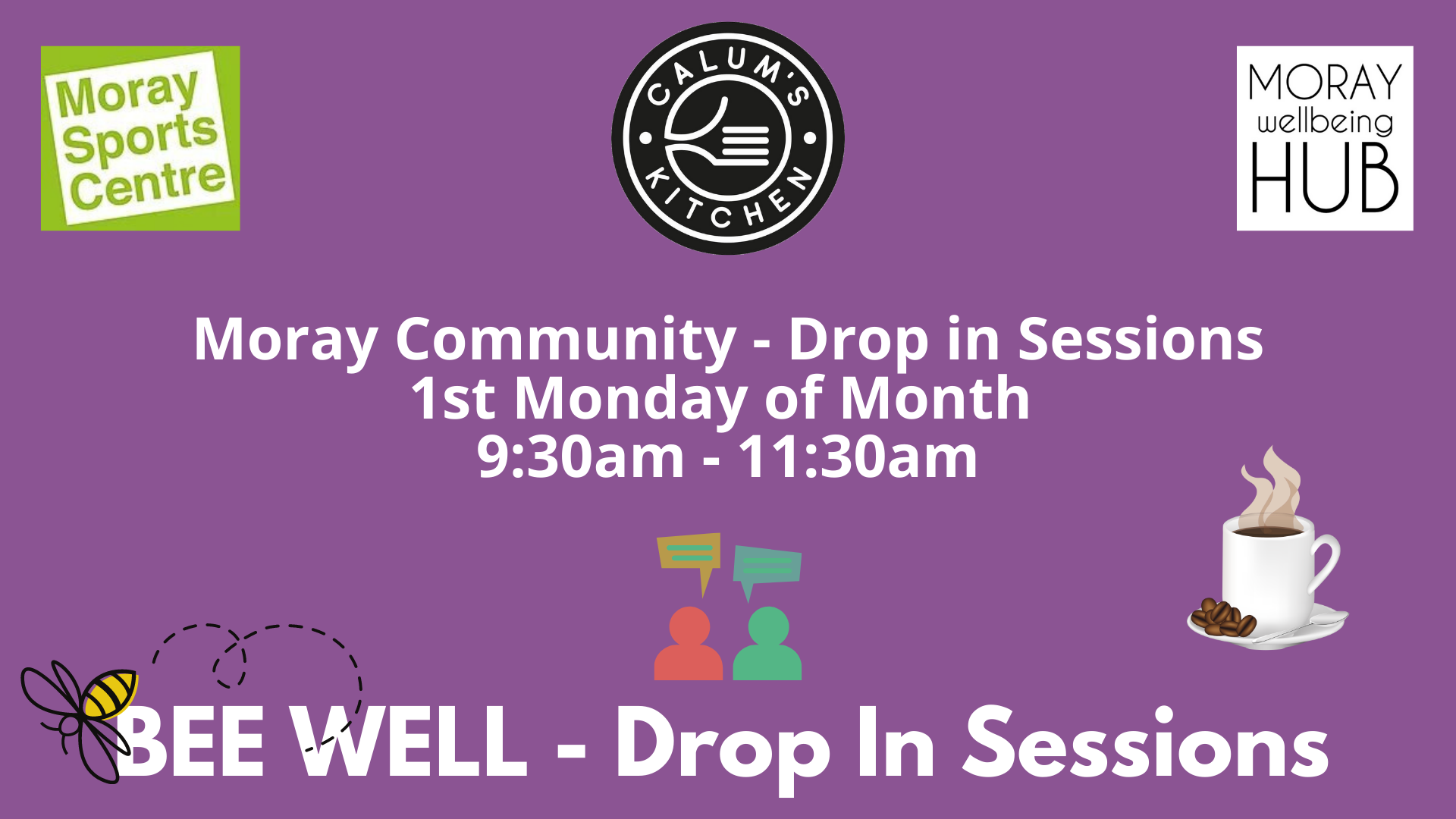 Challenge Poverty Week, which runs from 4th-10th October, is designed to highlight that poverty is a problem we can solve, and to showcase solutions we can all get behind.  
The week is an opportunity for you to raise your voice against poverty and unite with others in calling for a more just and equal Scotland. 
Each year, hundreds of organisations in Scotland do just that, including elected representative, charities and NGOs, local authorities, faith groups, businesses, school and colleges, trade unions, professional bodies and more.
Moray Wellbeing Hub will be discussing poverty in Moray and how we can build awareness and support for solutions to poverty.
Please drop-in to see us at Calum's Kitchen, Moray Sports Centre, Elgin on Monday 4th October, from 9:30am-11:30am and for more information on how to get involved visit www.challengepoverty.net/