EVENT: REAP Therapeutic Garden Launch, Tuesday 21st September 2021, 2pm
Want to boost your mental wellbeing and improve your health working in a garden?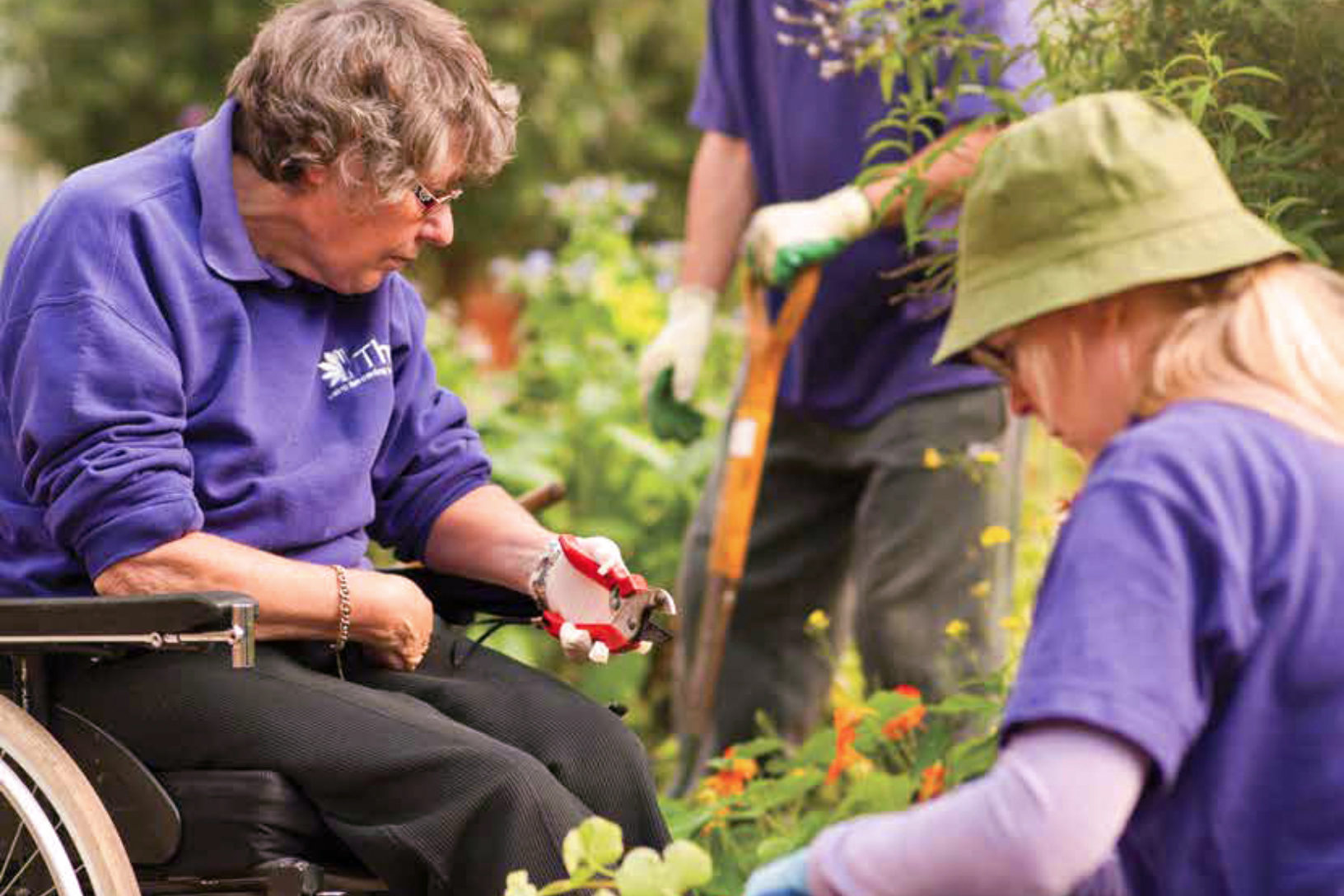 REAP is launching its new therapeutic gardening project on Tuesday 21st September at 2pm at our Maryhill Garden site in Elgin. The garden, situated at the back of the Maryhill GP Practice is now a thriving site and grows a variety of fruit and vegetables and herbs.
We will be meeting weekly on Tuesdays 2pm-5pm and Fridays 10am-12:30pm to spend time in the garden, sow seeds, create compost and grow vegetables. There is also time for a tea break and a chat and the opportunity to take home some lovely vegetables.
In the winter, we will run indoor sessions where you can learn to cook deliciously healthy soups from our garden harvest or get involved in nature-based arts and crafts.
Our aim is to help people improve their mental, physical and emotional wellbeing through gardening and socialising in a beautiful, peaceful environment. You can find out more about the benefits of therapeutic gardening here: http://www.thrive.org.uk/what-is-social-and-therapeutic-horticulture.aspx
Please note that this is not a self-referral project. If you're interested, then please pass this information to your community link worker or GP. Referral forms and an information pack are available from our website: www.reapscotland.org.uk