Realistic Medicine: Getting the right information about your health and care.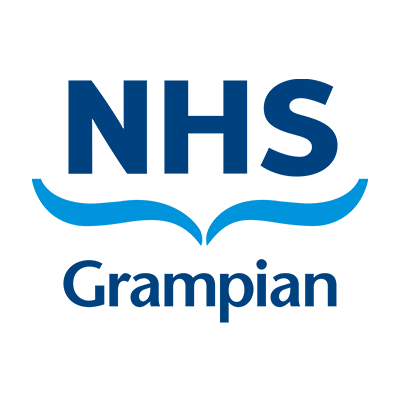 Everyone should feel able to ask their healthcare professional why they've suggested a test, treatment or procedure, and all decisions about a person's care should be made jointly between the individual and their healthcare team.
One of the main aims of Realistic Medicine is for people using healthcare services and their families to feel empowered to discuss their treatment fully with healthcare professionals, including the possibility that a suggested treatment might come with side effects – or even negative outcomes.
In Grampian we are doing work to ensure that this happens, and we would appreciate your help in letting us know where we are getting this right and where we could do better. Please complete the short survey here.