COURSE: Improve confidence for young people aged 10-15 with CBT skills course for Young People – sign up closes 26th September.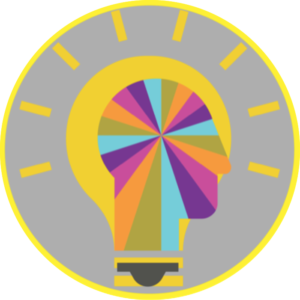 Young people are invited to sign up for a course to boost their wellbeing, confidence and feel happier. Suitable for those aged 10-15 (P6 to S4) it uses CBT (Cognitive Behavioural Therapy) to support changes in feelings, behaviour, thinking, and emotions.
The course will start before the October holidays with dates organised around those who want to apply. It could be online or in-person, whatever young people most want and need.
The signup process closes Sunday 26th September, with courses starting within the following two weeks.
Spaces are limited and there is no cost.
Find out more and sign up here.