It's your Town Hall – tell us what you think!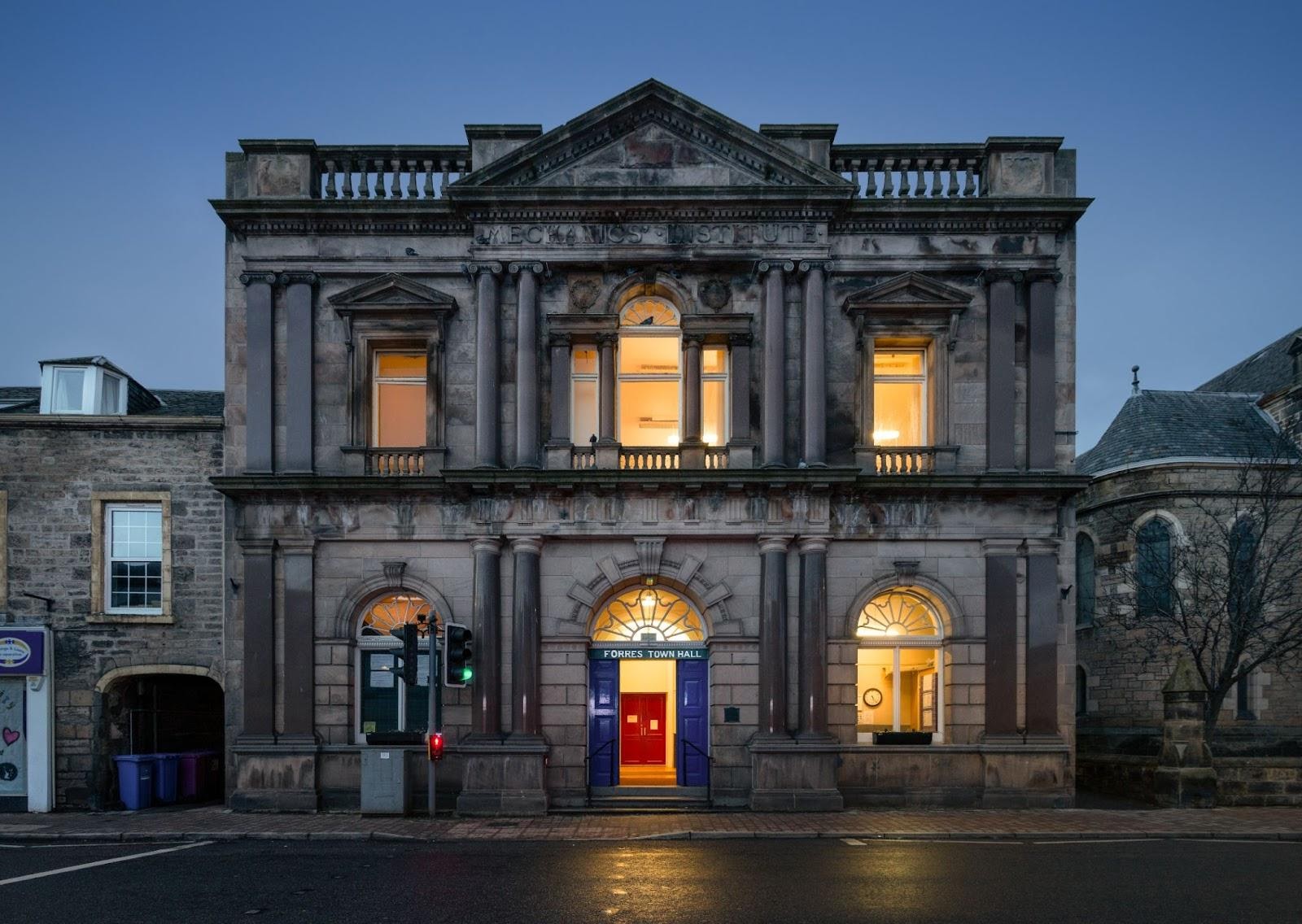 In March 2021, Forres Town Hall changed owners – thanks to a successful community asset transfer – and is now owned by the community. As many of you will know, there are plans for a significant regeneration project for the building.
As part of this process, and in light of the Covid-19 pandemic which has meant huge changes for so many of us, we have to know more about what the community needs now from the Town Hall. The regeneration proposal transforms the Town Hall into multipurpose flexible spaces for a wide range of activities and services.
We're keen to know in what ways the community would like to see these spaces used and what the likely demand will be. That's why we're asking you to complete this short survey.
The survey closes on 9 September 2021.
Thank you for taking part!