CAMPAIGN: Get involved and support NHS Grampian shape their future plans
NHS Grampian is starting to look forward to the future.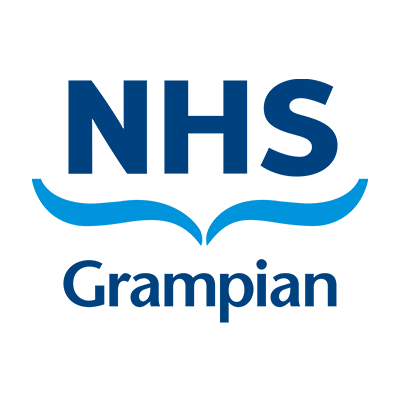 NHS Grampian is looking to plan how they are going to rebuild their healthcare services after a challenging time during COVID-19. To do this, they need your help!
They want to find out what is important for your health and wellbeing. They have prepared a resource pack here to explain what they are hoping to do and would like you to share your thoughts by survey here or email here.