Using nature as a resource to support mental health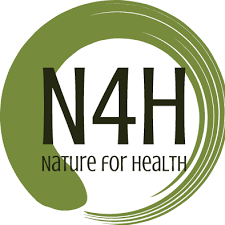 Combining physical activity, social contact and nature really helps improve mental wellbeing. Vitamin 'N' for nature is no secret ingredient and we would like to share some recipes with you that help to make the most of time spent outdoors. Our experiences of working with people with poor mental health have helped us to understand some of the best ways to set up positive experiences.
Come join us on Friday 20th August from 10am-12:30pm and find out about how to create a safe place, the science behind nature connection and ways to deliver for maximum benefit.
Delivered via zoom or teams depending on group preference – we prefer zoom!
To book your place, email ruaraidh@N4H.co.uk