We have had a revamp!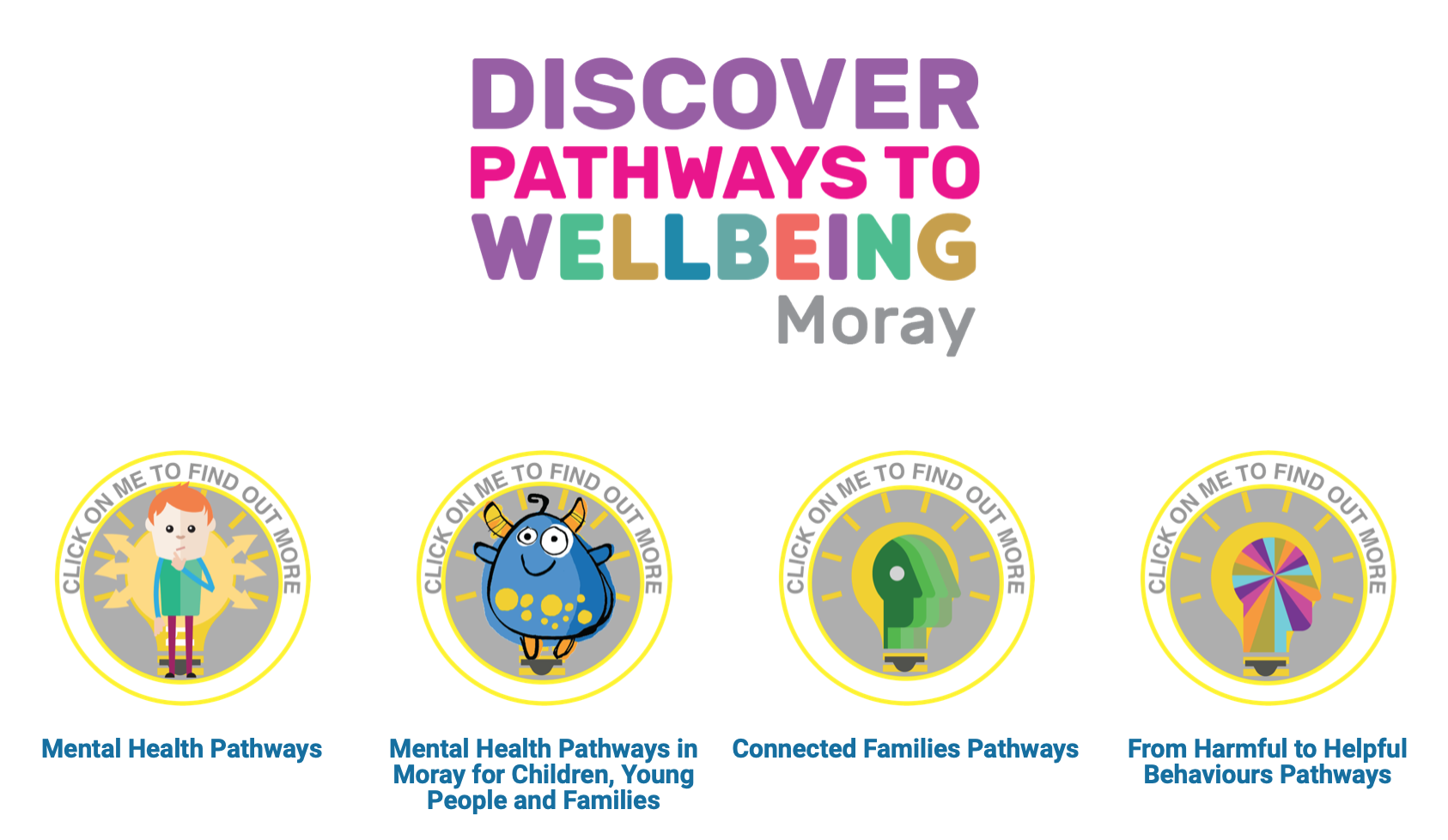 Our Discover Pathways to Wellbeing Tool has been improved.
You spoke and we listened. Over the last few months we have been hearing your opinions on our Pathways to Wellbeing. We have tried hard to capture all your thoughts and ideas.
We love the new design and hope you will also. The aim of the Pathways is to start meaningful 1-2-1 support conversations as well as independent individual use!
It is still packed with lots of information based on what support and help is available in the Moray area. We hope it is easier to navigate and easier on the eye.
We still want to hear your ideas for future improvements so our Pathways Tool can evolve and develop further. Please explore the tools and feedback to us through this short survey.