Guidance issued by the General Medical Council (GMC) for Pride Month makes clear patients must be treated fairly and without discrimination.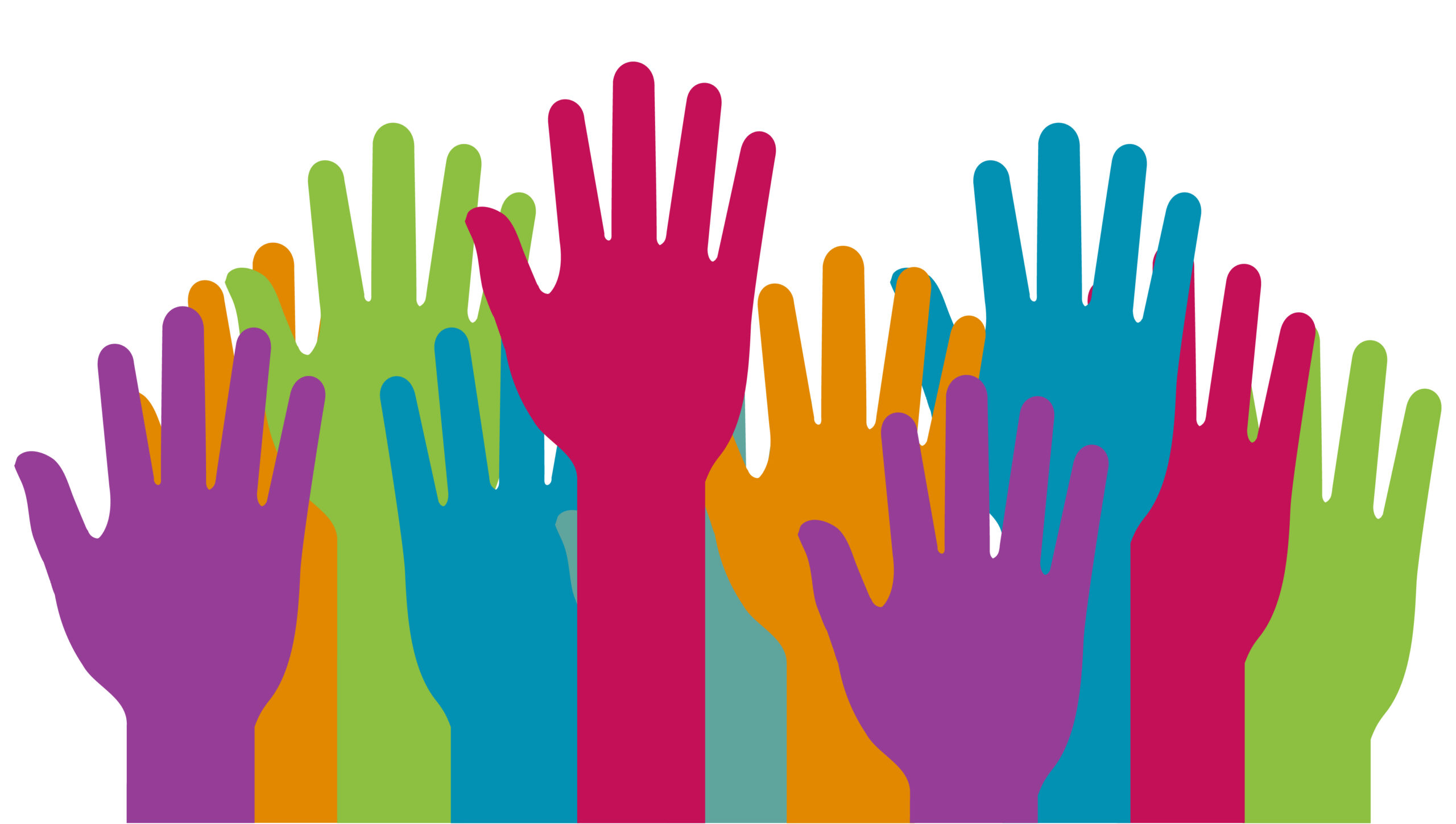 A new guide for lesbian, gay, bi and trans (LGBT) patients, setting out what they should expect from their doctor has been published to coincide with the start of Pride Month by the General Medical Council (GMC). The guidance was developed in partnership with leading LGBT rights charity Stonewall and with the LGBT doctors organisation GLADD.
This guidance makes clear that all patients are entitled to be treated fairly and without discrimination, regardless of their sexual orientation or gender identity. Doctors must also respect their confidentiality and must not deny LGBT people access to appropriate treatment or healthcare services because of their own personal beliefs.
Research has shown that around one in seven LGBT people have experienced unequal treatment from healthcare staff because they are LGBT, according to Stonewall's Chief Executive, Nancy Kelley:
"It's great the General Medical Council has put together this new guide for LGBT patients. While most doctors want to deliver the best possible care, many LGBT people still fear that they will face discrimination from their healthcare providers, and we know from our research that one in seven LGBT people say they've avoided treatment because of these fears. Guides like this are essential tools that show LGBT people the level of care they should expect and how they can report any concerns."
This is the first guide that the GMC have developed that is specifically aimed at LGBT people, and complements existing general guidance applicable to all patients. The GMC issues such guidance as part of its role in setting the standards that doctors must meet.
Read the full guide here.