NESS aims to raise awareness of the practical and emotional impact of sensory loss, including Deafness with the launch of their new online Sensory Awareness Training.
Combining e-learning with a video conference, the online training is designed to replicate the whole day's training as closely as possible while maintaining everybody's safety.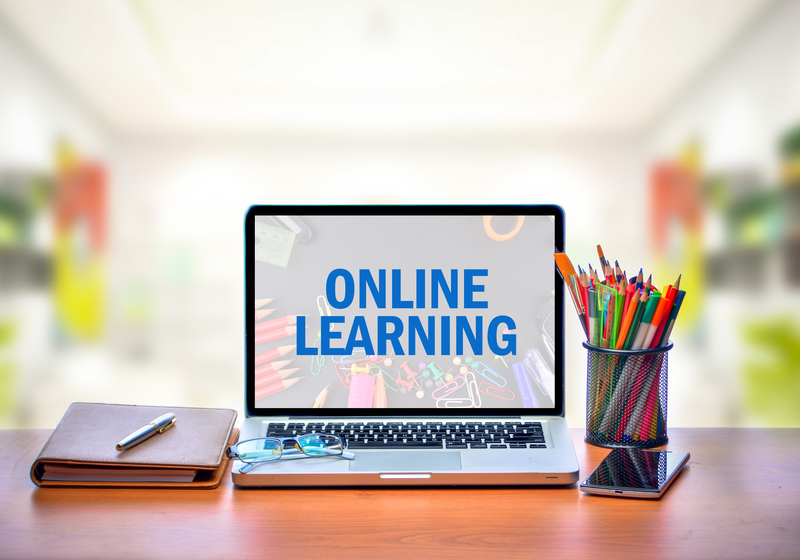 The virtual training– which takes around six hours to complete – is aimed at anyone working in health and social care, or in a customer-facing role which may involve dealing with blind and deaf people.
Find out more about this and training dates to book HERE