As an organisation that benefited from Moray Leader funding we were delighted to read this article hailing the success of the project. Moray Wellbeing Hub ran a 13 Month Leader Funded project from May 2019 – June 2020 'Wellbeing Connected Moray':
An independent evaluation and review of the Moray LEADER 2014-2020 Programme and Local Development Strategy (LDS) has been hailed a success due to the community-led approach and the unique delivery model.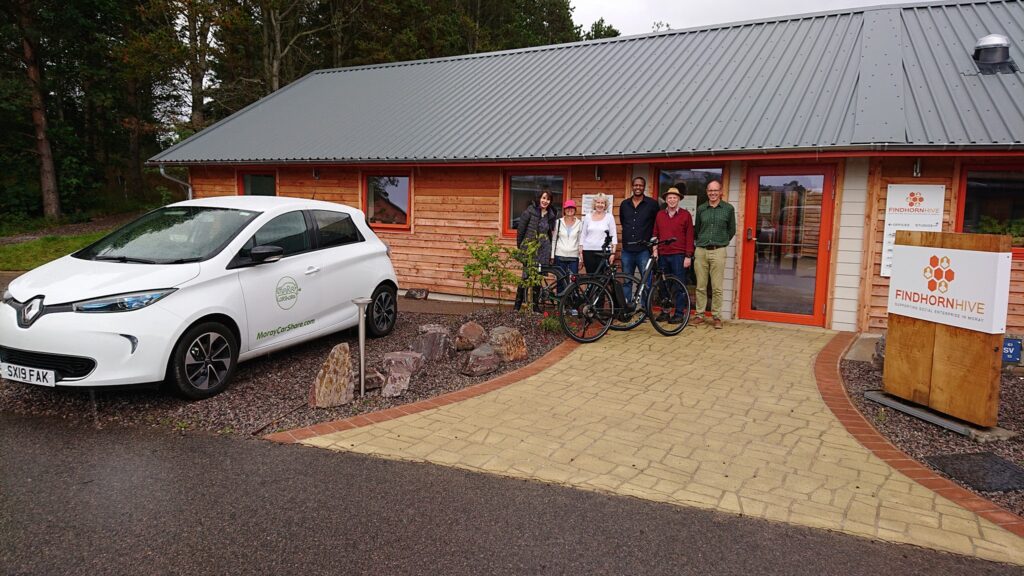 The 2014-2020 LEADER Programme covered all of Moray except the Cairngorms National Park, and was overseen by a Local Action Group(LAG) and uniquely in Scotland, managed by a third sector support organisation, tsiMORAY. A budget allocation of around £3.5 million, which included operational costs, was made available to distribute to projects that focused on at least one of the following objectives:
To increase participation in local labour markets through social enterprises, social entrepreneurship and third sector development
To build stronger local supply chains for Moray food, including fish, farm and game products
To enhance the quality of the Moray tourism product. To stimulate local involvement in tourism networks to enhance product quality through collaborative action
To develop collaborative projects which explicitly target the needs of vulnerable and disadvantaged households in rural communities, particularly to enhance mobility and access to affordable
To help Moray move towards a low carbon economy through increased energy efficiency and renewable energy production by means of domestic, business, community and collaborative action
To support small business formation and business sustainability and survival (including market development) relating to the indigenous base where those businesses either export goods and services outwith the region or substitute for imports
Key findings were:
145 Expression of Interest, 63 Projects to 2nd stage, 31 Projects Approved
Averages Project size £131k, Award £83.4k, Total Project costs £4,026,326 (as at 14/12/2020)
Delivery Organisations 58% from Third Sector Organisations
High ratings on staff, project management, monitoring and claims processes
tsiMORAY as Accountable Body worked well and in many areas exceeded expectations
A strong lasting legacy in capital and service delivery projects
96% identified internal benefits e.g. new relationships/partnerships, increased knowledge of the community/customers
There was also many economic/business, community, environmental, cultural and tourism added benefits
LDS shows clear alignment with European and Scottish priorities
A real drive to deliver cooperation projects as part of Moray LEADER
Projects have been viewed as distinctive and there is clear evidence of networking and cooperation
The rationale for a flexible funding programme that can support Moray's third sector, small businesses, and primary industries (farming and fishing) remains very strong.
Monday 22 March 2021 – 15:32
Further information can be obtained at www.morayleader.org.uk