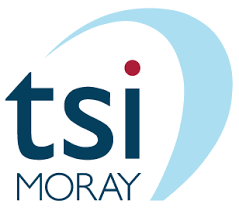 This survey is about YOU!
The last year has been a challenging time for everyone and in particular people with parenting responsibilities.
tsiMORAY really want to hear about your views and needs as a parent. The information that they gather from this survey will be used to shape groups, services and resources that can make life better going forward.
This is a fantastic opportunity to share your voice and thoughts in the community.
Please complete the survey by April 2nd 2021.
Click here to complete the suvey.