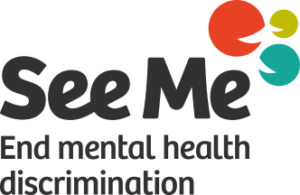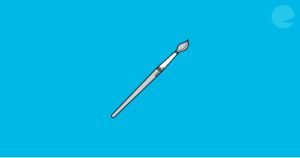 SeeMe Scotland are now accepting proposals from individuals, groups of organisations for arts projects in any medium that aim to tackle mental health stigma and discrimination. You can apply for between £500-5000. The deadline to apply is midnight on Friday 12th March.
The project can be based anywhere in Scotland, and must comply with the latest Covid regulations. It can be carried out at any time between March – December 2021.
Partnership working between organisations and creative practitioners is encouraged for these projects and you must be able to demonstrate in your application that you posses or can access the necessary skills to take the project forward. Your project must involve people with lived experience of mental health problems.
Applications are particularly welcomed for projects which seek to tackle stigma within equality groups where intersectional stigma is more prevalent.
To help answer any questions that prospective applicants may have a representative from See Me will be hosting an online session on Thursday 25th February at 11am, please email maeve.grindall@seemescotland.org to register your interest and receive the joining details.
Please click here to access the application guidance and application form