TRAINING: Lead Scotland Training Courses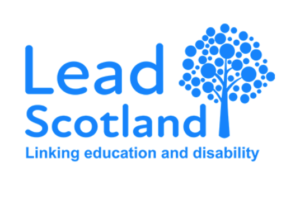 ARE YOU LOOKING FOR WORK/VOLUNTEER WORK OR STUDY TO PREPARE FOR WORK?
Lead Scotland's experienced Learning Coordinators will be running Webinars (up to 6 people) that will help get you started to reach your goals.
There are three courses available as follows;
Digital Skills, Online Safety & Privacy

Monday 1st March 10:30-11:30
Online zoom course

Identify & Promote Your Skills

Tuesday 2nd March 10:30-11:20
Online zoom course

Create an Effective CV

Wednesday 4th March 13:00-14:00
Online zoom course
For full details and eligibility please see this link.