Moray Firth Credit Union Ltd has opened a collection point in Elgin at the BOW café (just off the High Street opposite TSI building) on Mondays 11a.m. till 1 p.m.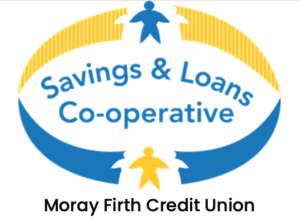 Adults can JOIN NOW for £1, you will need to take 2 pieces of Identification.

Anyone wishing to assist can call 01309 676735 they would love to hear from you as they continue to expand their services across Moray and Nairn.