This is a new opportunity to be part of R-evolution for Good and be part of the solution to child poverty in Moray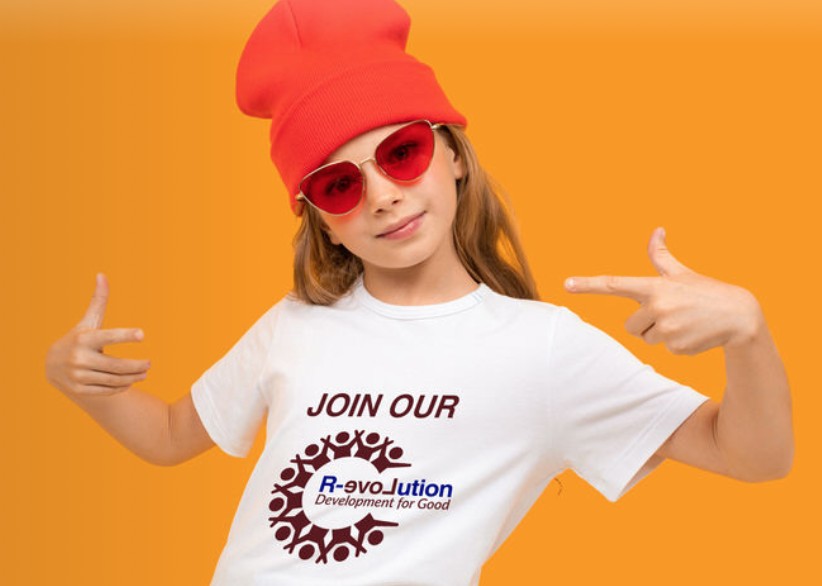 R-evolution for Good is registered as a Charitable Community Benefit Society, which means that it is a community owned society with purely charitable purpose and any revenue generating work must allow it to carry out its charitable purpose only. Community Benefit Societies work to provide benefit for the wider community. This can be compared to a co-operative society which works for the benefit of its members, a community benefit society can support anyone in a community whether they are members or not. Being owned and led by community members means that the community can own and be part of the solution to child poverty.
There is a time limited Share Offer opportunity to invest in R-evolution for Good. They are looking to raise £40,000 minimum for community share investment to help deliver training and development as part of a revenue generating business, allowing them to then re-invest 100% of their profit into ending child poverty.
Their share offer is live! You can invest anywhere between £25 and £4,000 on £25 chunks, and it's not a donation, your investment will be used for 5 years then paid back with 3% interest!
So if you have some savings to invest and would like to get involved check out more details on the R-evolution website www.revolutionforgood.org.uk/share-offer join the R-evolution!