The 2nd annual CitizenFest will take place 14th – 19th September 2020. The festival is a collaboration between No Labels No Walls (Helsinki & Los Angeles) and We Are One Festival (Glasgow).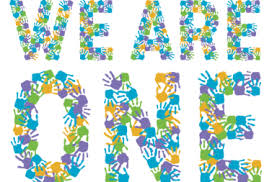 This is the first Festival that's about all of us! This Festival invites citizens from all around the world to connect through Art, Culture and Action.
There will be films, art, music, discussions, workshops and much more! What would you want to create in collaboration? Everyone is welcome!
Let's build the solidarity needed to create stronger citizenship.
You can have a look at their video here. Or visit the website for information and sign-ups here.