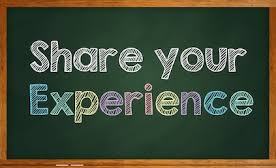 A group of young people from Forces families have designed a survey open to all young people to explore some of the issues or concerns facing young people during Lockdown.
This survey is anonymous and for all young people 12-18 and not just those from Forces Families. The outcome will help to improve services in the future.
To share your views and experiences, access the survey here.