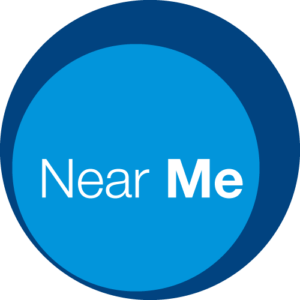 Near Me is a secure form of video consulting approved for use by the Scottish Government and NHS Scotland, this video consulting service enables people to have health and social care appointments from home or wherever is convenient. All you need is a device for making video calls like a smartphone and an internet connection.
The use of video consultations in Scotland has rapidly escalated since the Covid-19 pandemic started. Prior to March, there were around 300 appointments using the Near Me system, by June, there were over 17,000 every week, with over 150,000 in total.
Building on this and looking to the future the Scottish Government has produced a vision that all health and care consultations in Scotland are provided by Near Me whenever it is appropriate.
What is your experience?
To raise awareness about the vision and to gather the experiences and considerations of users, a survey has been developed. The purpose is to find out what people think about having their appointments by Near Me and how it might be improved for the future. Quite a lot about the experiences of people who have used Near Me is already gathered, but is is also improtant to hear why people have not used this free and confidential service.
Please share your experiences and considerations about using Near Me/ video consulting, by taking this survey or email: nss.nearme@nhs.net.