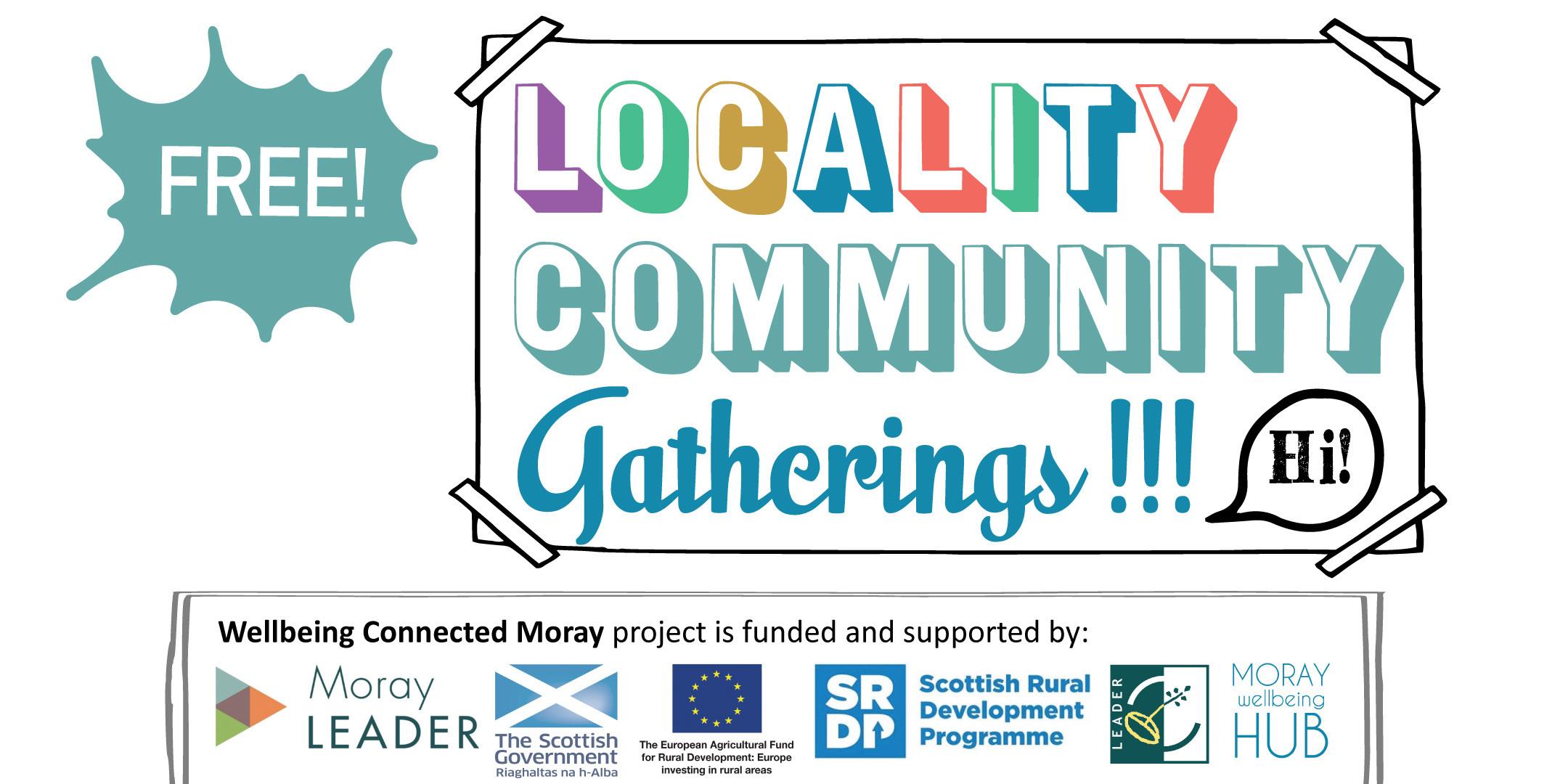 Over the last few weeks we have been joined by many Champions and community members during our lunchtime gatherings.
"I feel more connected an uplifted by joining these meet-ups."
Now we are mixing things up and moving things around a little!
Tuesdays until 9th June – 12-1pm – Moray West (Forres , Findhorn & Kinloss area / Elgin & Lossiemouth area) – sign up here.
Thursdays until 11th June – 12-1pm – Moray East (Cullen & Buckie area / Speyside area) – sign up here.
All are welcome to either day so don't worry if you are from Forres but can only make Thursdays! Come along anyway, we would love to see you 🙂
Join us for a chat over lunch!
We will also still have our Saturday, Sunday and Monday champion-only gatherings, so we hope to see you around!