As a result of our last #YouChoose participatory budgeting funding application, we were awarded some funds to help us to set up a network to support existing and emerging peer-support groups right across the Moray area. Helping them access resources such as publicity, web space, networking and training for members, as well as promoting them collectively to make it easier for other people, community members or supporters, to find them and get in contact.  From our own life experiences we know first-hand the power of being able to connect with others who have shared similar experiences; people who we can refer to as peers.
Community peer groups such as these can face challenges in starting and keeping a group 'healthy' i.e. not just simply existing, but flourishing and being attractive to new and existing members. We are keen ensure that these groups and individuals feel supported and celebrated in Moray.
Our original aim was to support between 4 to 8 such groups and we are happy to announce that 6 groups have been helped so far. We have provided web space for each group, logo designs, email addresses (where one did not already exist), posters, leaflets, business cards and even a bespoke hoodie!  Already these promotional materials have been shared at events we have attended and we are keen to help more groups in this way if we can.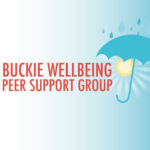 Buckie Wellbeing Peer Support Group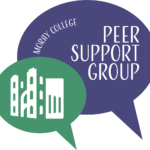 Moray College Student Peer Support Group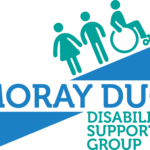 Moray DUO Disability Support Group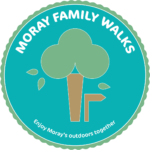 Moray Family Walks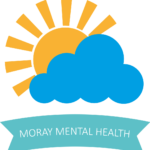 Moray Mental Health
Moray Ostomates Support Group
So if you are in a group that might benefit from this type of support, or know of one, do please let us know.  In the meantime follow this link to learn more about each of these 6 Moray Wellbeing Supportive Groups.