Support: Low level
Speed: Short wait
Access: Self-referral
Moray Wellbeing Hub
The Moray Wellbeing Hub offers those aged 16 years old and over to become a mental health champion who can use their experiences of mental health challenges to raise awareness and reduce stigma. The Moray Wellbeing Hub also has a Wellness College with courses to improve wellbeing such as Living Life to the Full.
Website:  www.moraywellbeinghub.org.uk
---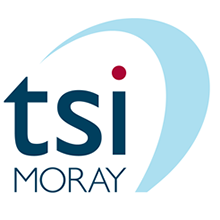 tsiMoray (Third Sector Interface)
Tsi Moray is a good place to find out about local volunteering opportunities and third sector groups and services.
Website: www.tsimoray.org.uk
---
 Other services which offer wellbeing activities for young people are:
---