News: Creative Competition 2017 – MWH Champion is a Winner!
You can read more here.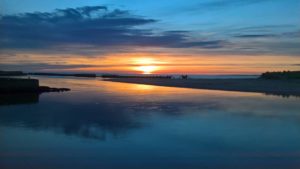 You can learn more about the competition and see the winners at the Health and Social Care Academy website.
The Health and Social Care Academy Creative Competition 2017 winners have been announced and one of our Champions, Matt Hu, has been declared the winner in the photography category with an image called "Hope"!  Well done to Matt and all the entrants.